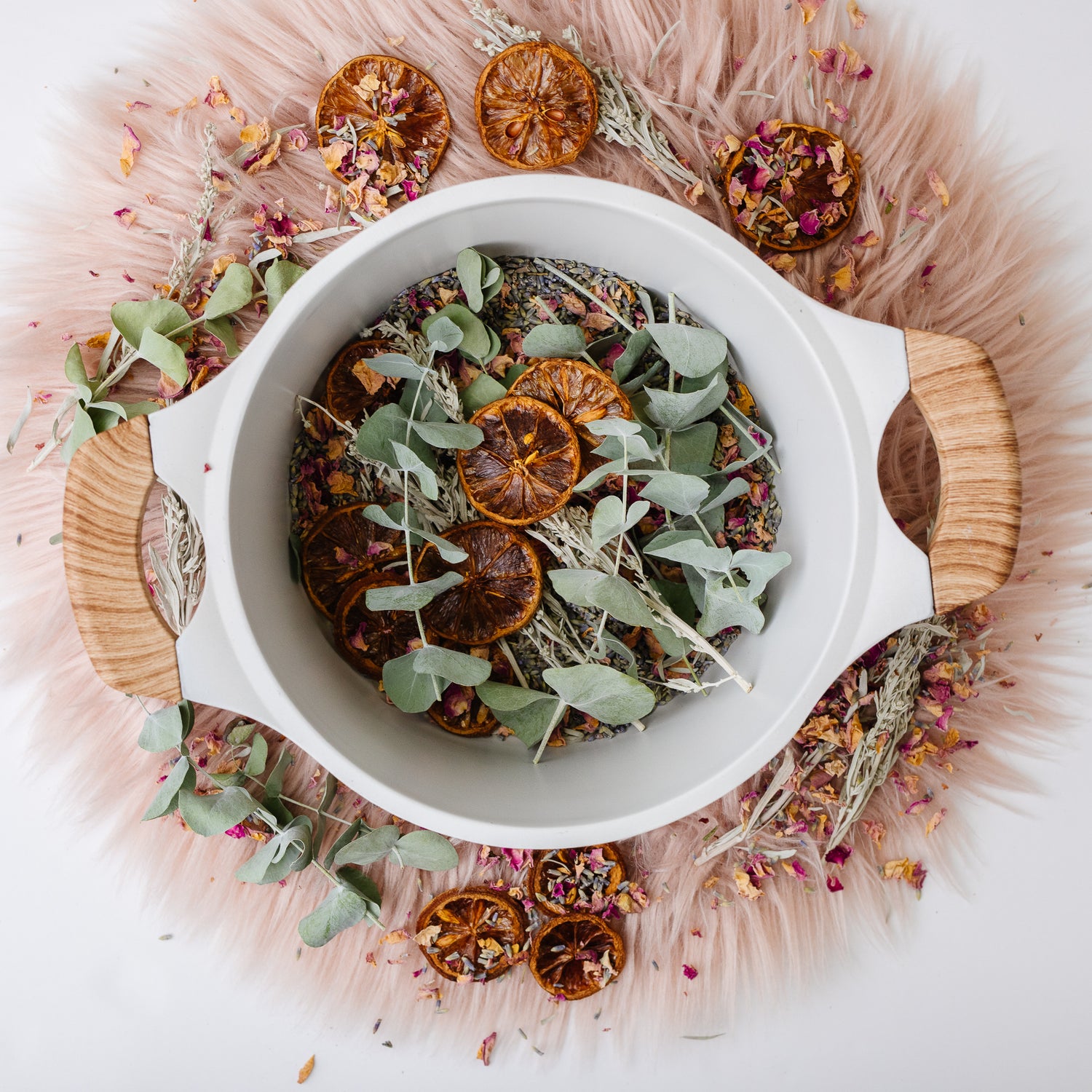 Simmer Mix
Real botanicals, dried fruit, herbs and spices curated in unique aromas for your home. Simmer on your stovetop to fill your home with natural fragrance.
Shop Here
Simmer Mist
Pure essential oil blends in a fine mist spray to add natural aroma to your home. Spray in the air, onto fabric, use with your laundry and enjoy the beautiful aroma.
Shop Here
Simmer Melts
Natural wax paired with natural fragrance, non-toxic and beautiful aromas. Add a cube or two to a wax melter, electric or tea light and enjoy the natural aroma as it fills your home.
Shop Here