About Us
The Makers of Simmer & Co
🖤🖤🖤
Hi! We're DANIELLE AND Kelsae and we are the creators behind simmer & co. We started imagining simmer & co after Christmas when Danielle made all natural simmer mixes as Christmas gifts for friends and family. Danielle put these simmer mixes in mason jars, with a label and gifted them.
We are so passionate about using all natural products to make our homes smell amazing that we had to share with everyone and simmer & co was created.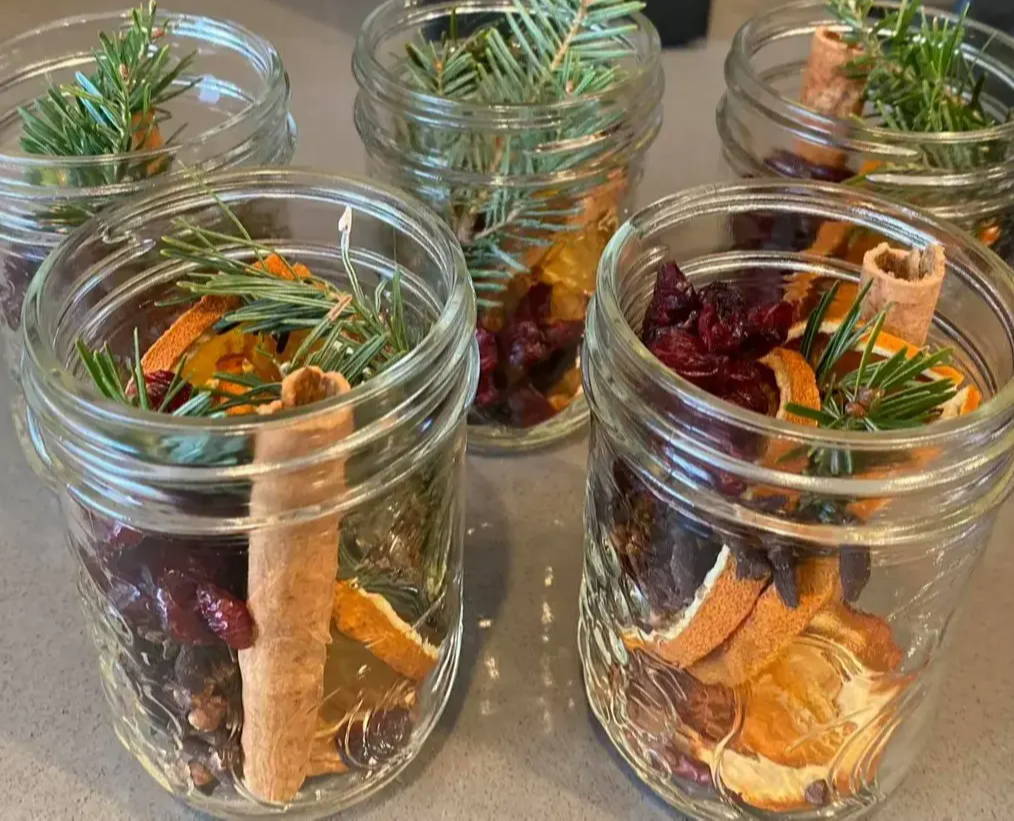 I'm Danielle (on the left) and usually am the one on our social media accounts. I'm a mama of two wild, independent, sassy girls and married to the love of my life for 7 years. I love to run and you can usually find me with my nose buried in a book.

🖤
I'm Kelsae (on the right) and I'm our herb grower and can put on the straightest labels. I'm a dog mom to my wonderfully weird rescue dogs Sage and Sako. My happy place is anywhere in nature with my hubby of 12 years- in the mountains, or a forest or in the water.

We met over 12 years ago when we shared a house with two apartments. And Kelsae hasn't been able to get rid of me since!!